The curriculum for our 200 Hour Yoga Teacher Training Course has been meticulously crafted and endorsed through extensive one-on-one consultations with Yoga Alliance experts.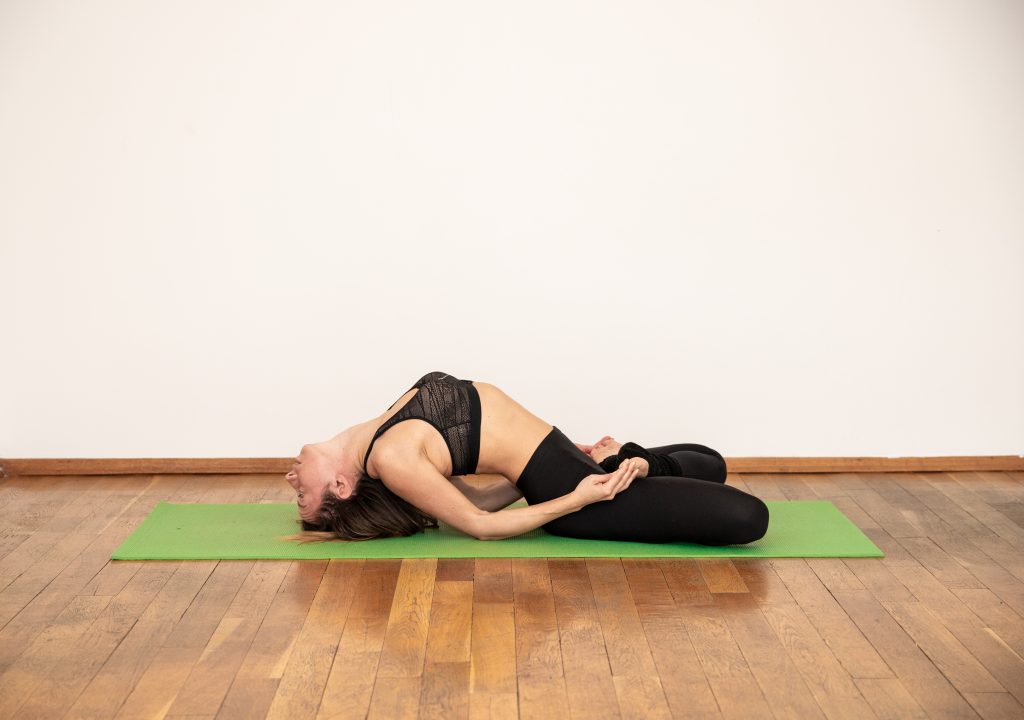 Are you ready to delve deeper into the world of yoga, enhancing your personal practice, and, most importantly, gaining a deeper understanding of yourself?
Our yoga tutorials are not limited to teaching yoga instruction alone; they are a transformative journey aimed at profoundly altering your life.
OmSiva Yoga School employs a traditional teaching approach that harmoniously merges timeless philosophical and anatomical wisdom from the origins of yoga with the latest research in yoga education, keeping it relevant to our modern age.
Training documents are completely prepared by our school. Within these books, our principal instructor, Nadia, generously shares her wealth of knowledge and experience cultivated over the years.
Through our school's unique referencing approach, you will grasp yoga principles through a tactile, experiential process rather than rote memorization.
This program encompasses a comprehensive array of topics, including anatomy, philosophy, chakras, breathwork, meditation, teaching methodologies, and asana alignments. All these aspects are explored through hands-on experience, reference materials, and practical integration into daily life.
OmSiva Yoga School adheres to the standards set by Yoga Alliance across all of its training programs.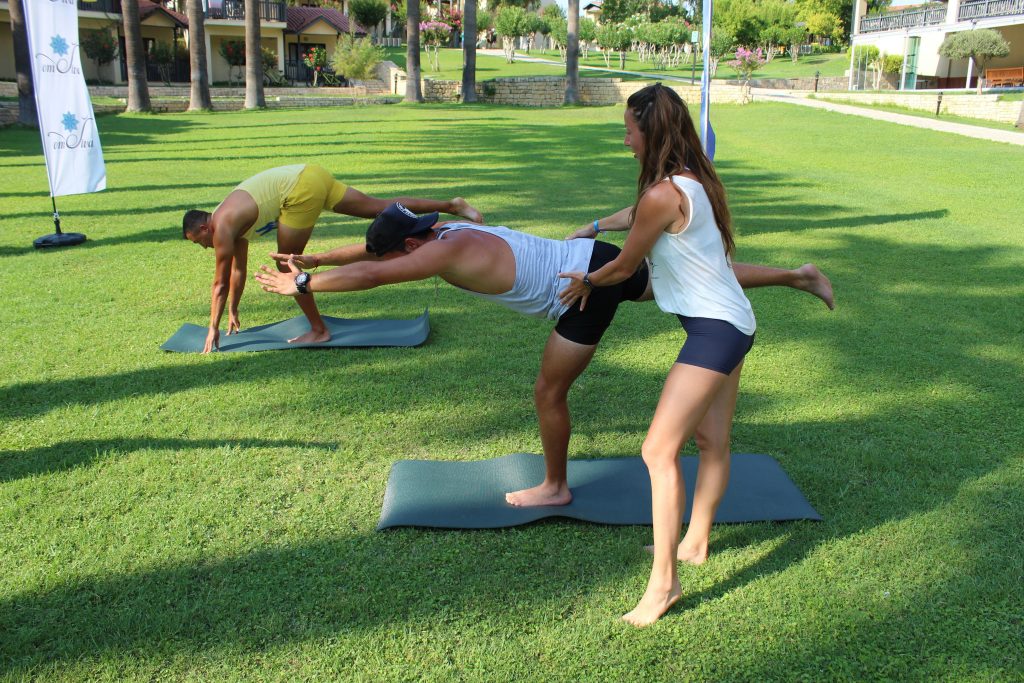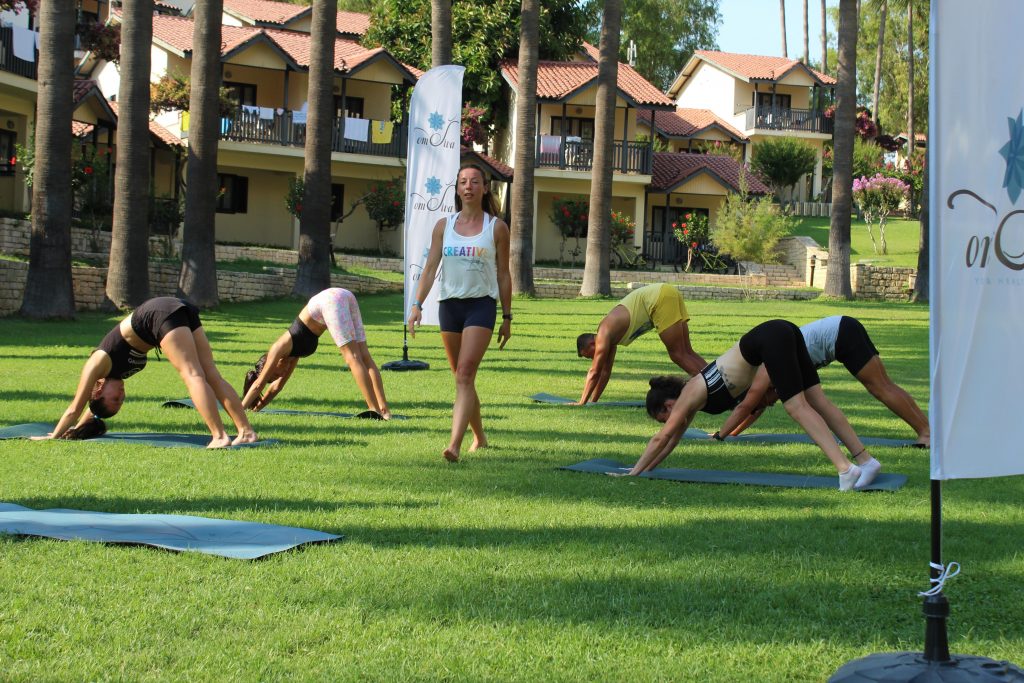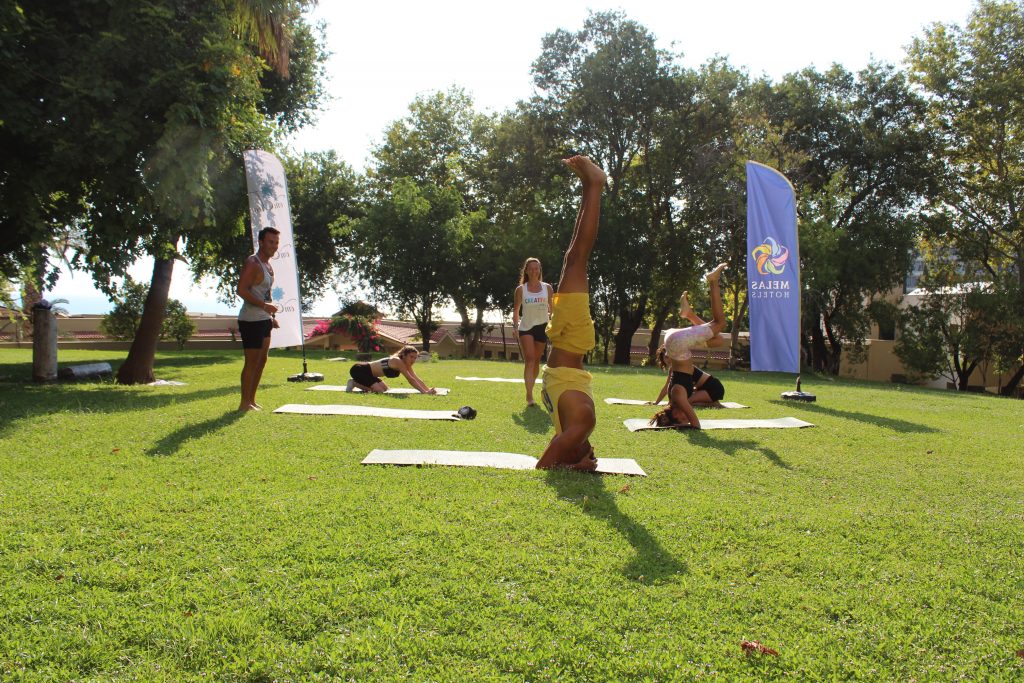 This program is for;
Those who have never done yoga before and want to learn yoga
Those who are already practicing yoga and who want to deepen or specialize in yoga
Those who want to follow the philosophy of yoga in their daily life
Those who want to be teachers and guides who transfer yoga to others (Our trainings also have modules that include yoga as a profession. At the end of the training, our students can start giving yoga lessons)

200 Hour Yoga Teacher Training Course Modules
Pranayama and Meditation: Basic yoga breathing techniques, Meditation Guide, Meditation Techniques, Kriyas
Yoga Philosophy: History of Yoga, 8 Limbs, 5 Keys, 4 Paths, 3 Gunas, Yoga Sutras, Koshas
Hatha Yoga: Warmup Series, Surya Namaskar Series, Basic Asanas and Variations, Benefits of Asanas, Inappropriate Situations, Practicing Methods, Anatomical and Muscular Studies of Asanas
Chakra Yoga: Energy Map of the Earth, Detailed Analysis of the 7 Major Chakras, Asanas and Balancing Methods of the Chakras, Techniques for Creating Chakra Yoga Series
Ashtanga Yoga: Primary Series Yoga Practices
Vinyasa Yoga: Hatha Vinyasa Yoga Practices
Yoga Anatomy: Respiratory System, Skeletal System, Muscular System, Cardiovascular System, Digestive System and Nutrition, How to Prevent Yoga Injuries
Teaching Methodology: Introduction to Teaching, Sequencing Classes, Guiding with Hands and Words, Yoga as a Profession, Yoga Alliance Registration and Advancement
Graduation: Homeworks, Exam, written & oral examination
---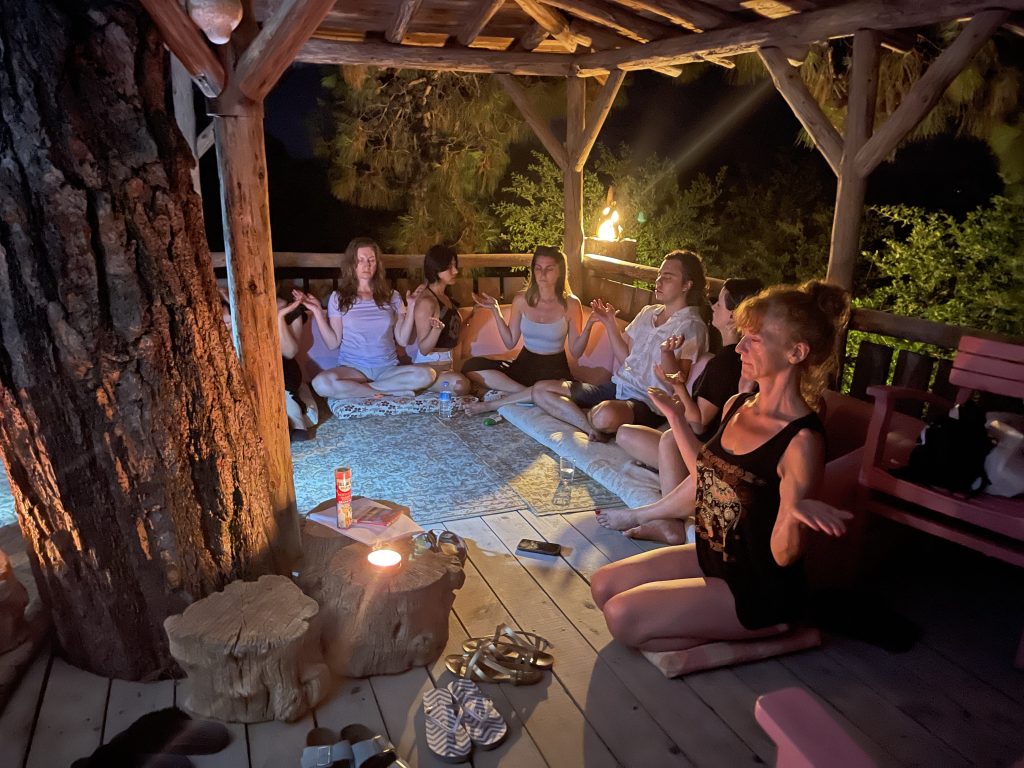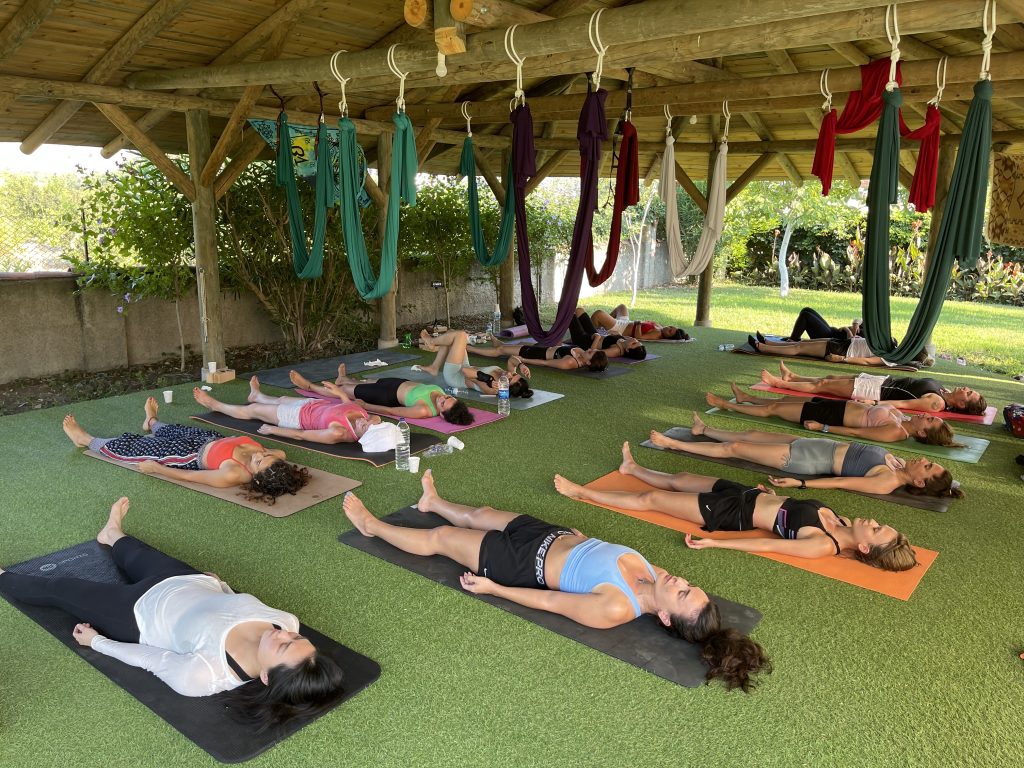 Daily Schedule
07:00 – Meditation & Pranayama
08:30 – Asana Practice
10:00 – Breakfast and Free Time
11:00 – Yoga Theory Class
13:00 – Self Practice & Reading
17:00 – Multi-Style Yoga Training Practice
19:00 – Dinner & Self Study & Free Time
The schedule may be modified if necessary and is just a guideline. Every week there will be one day off.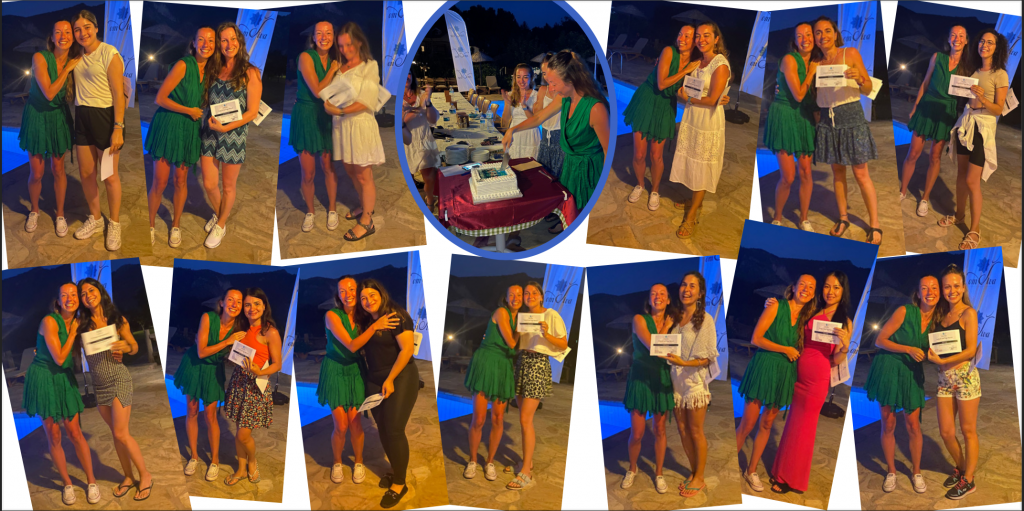 What is Included
*14 nights accomodation
*The following meals are included:
Breakfast
Lunch
Dinner
The following dietary requirement(s) are served and/or catered for:
Vegetarian
*Yoga Training Course (Daily yoga classes-ashtanga vinyasa&hatha&calisthenics, meditation,pranayama,anatomy,philosophy)(one day off per week)
*Certificate of completion – Students who complete their subsequent training are eligible to register with Yoga Alliance as Registered Yoga Teachers (RYT®)
*Certification ceremony
*Training manuals for each lecture (main series&sequencing, asana, anatomy, chakra, philosophy, pranayama&meditation, teaching methodology)
200 Hour Yoga Teacher Training Course Fees
November, December 2022 & January, February, March, April, May 2023
Room Buddha (shared twin room) – $1,950 (Single Occupancy – $2,730)
Room Shanti (shared twin room) – $1,850 (Single Occupancy – $2,590)
Room Lotus (shared triple room) – $1,580 (Twin Occupancy – $1,950 per person / Single Occupancy – $2,730)
June, July, August 2023
Room Buddha (shared twin room) – $2,250 (Single Occupancy – $3,130)
Room Shanti (shared twin room) – $2,050 (Single Occupancy – $2,990)
Room Lotus (shared triple room) – $1,780 (Twin Occupancy – $2,250 per person / Single Occupancy – $3,130)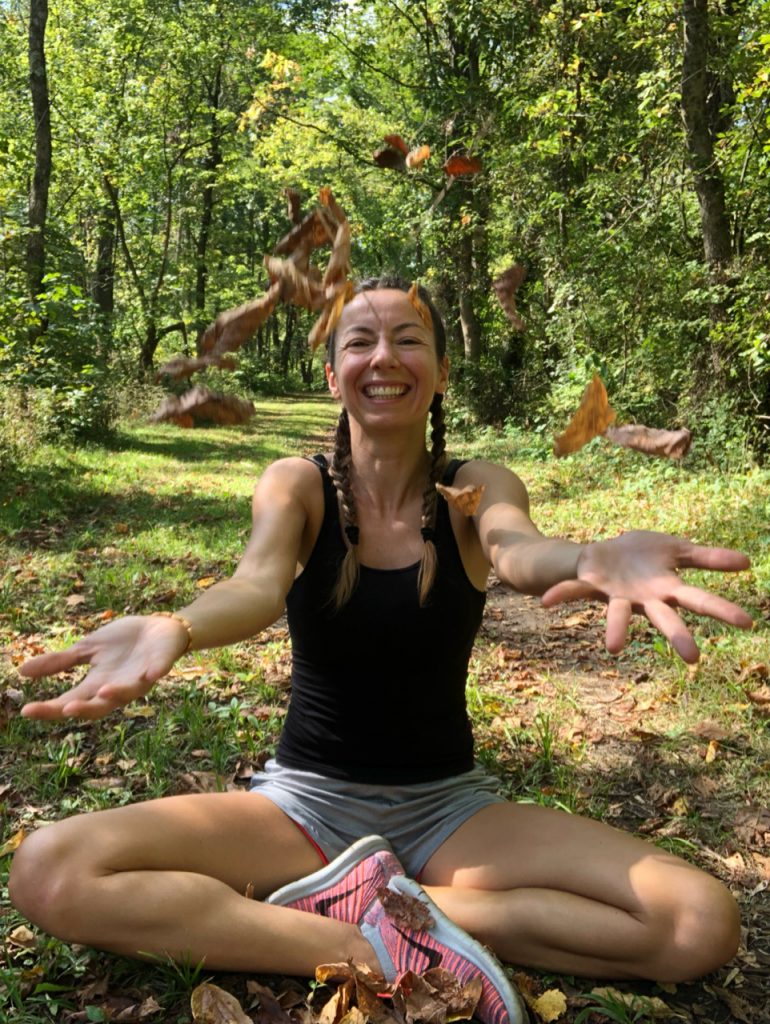 Meet the Instructor
NADİYE GULKAN TÜRKDOĞRU
Nadiye Gülkan, who started to take an interest in yoga as a young child thanks to her mother's yoga books, realized the change in her life that the yoga classes she regularly attended during her adulthood, and registered to Sivananda Yoga Vedanta Center in India in 2014 and the gurus handed over her Yoga Alliance-approved trainer certificate. In 2016, she visited Rishikesh to become an advanced trainer. During her stay in India, she had the opportunity to learn and internalize the entire philosophy of yoga.
She established his dream yoga center under the name of OmSiva Yoga School in Ataşehir to work as a yoga instructor, which he loves while continuing his doctorate, who is an electrical engineer and currently working on electric cars.
---
For your questions and more detailed information, you can contact us at info@omsivayoga.com or by calling +90 545 207 54 47. We are happy to assist you.
---